Mr. Jeffrey Hing
Executive Chairman
Mr. Hing was appointed Chairman of Penguin on 24 February 2010 and re-designated as Executive Chairman on 28 April 2011. As Chairman, he is responsible for the development and strategic direction of Penguin, managing the quality, quantity and timeliness of the information flow between Management and the Board, as well as ensuring compliance with Penguin's guidelines on corporate governance.
Mr. Hing is a substantial shareholder in Penguin. Prior to his appointment as Chairman, he served as Non-Executive Director from February 2009. He was last re-elected in April 2017. Mr. Hing was appointed a member of the Nominating Committee on 28 April 2015.
Mr. Hing has more than 30 years of experience in the marine and offshore industry in a variety of roles including finance and administration, business development and management. He is the founder and managing director of Trinity Offshore Pte. Ltd., a Singapore-based owner-operator of offshore support/utility vessels.
He sits on the board of Marco Polo Marine Limited as a Non-Executive Director and was the Executive Chairman and Managing Director of OEL (Holdings) Limited from March 2016 to January 2020.
As an experienced entrepreneur in the marine and offshore industry, Mr. Hing brings to Penguin his business acumen and his global network of industry contacts. An accountant by training, Mr. Hing has served in various roles as auditor, accountant, senior executive and director of diversified corporations.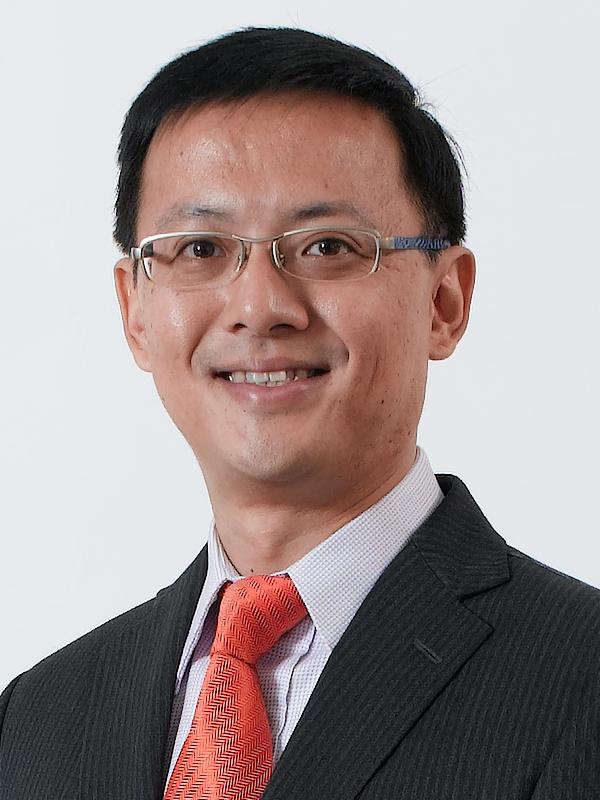 Mr. James Tham
Managing Director
Mr. Tham was appointed Managing Director on 1 October 2008 and was last re-elected on 25 April 2019. He was previously the Chief Operating Officer and an Executive Director from August 2008, responsible for strategic business development, focusing on key overseas markets, mergers and acquisitions, as well as investor relations. Mr. Tham joined Penguin in November 2006 as its Business Development Director.
Prior to joining Penguin, Mr. Tham served in a variety of roles in the offshore oil and gas industry. He previously worked as a Petroleum Correspondent with Upstream, the international oil and gas newspaper; a Business Development Manager with New York-based Seacor Holdings Inc.; and later served as a Corporate Advisor to the group, as well as to several independent petroleum exploration companies in the region. Mr. Tham holds a Bachelor of Science Degree in Journalism and a Bachelor of Business Administration Degree.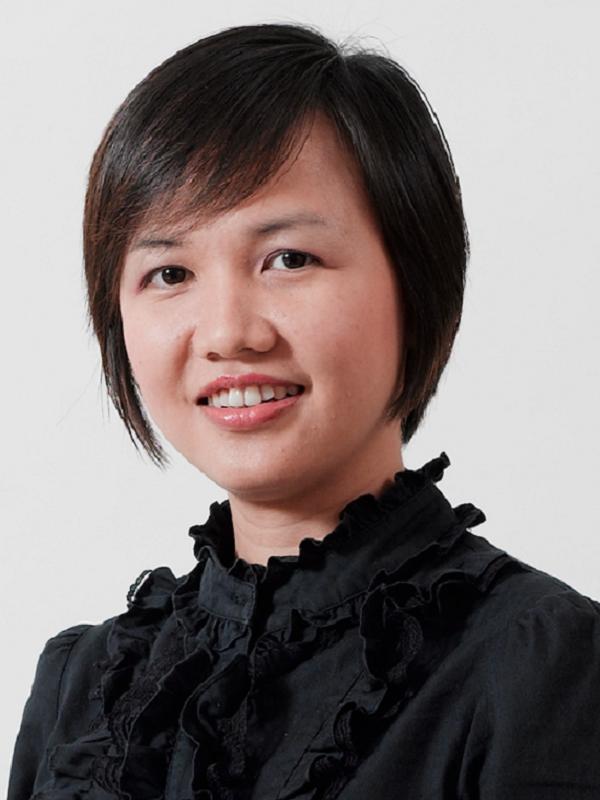 Ms. Joanna Tung
Finance and Administration Director
Ms. Tung was appointed Finance and Administration Director in May 2008 and last re-elected on 25 April 2019. She is responsible for the Group's accounting and finance, corporate reporting, management information system and human resources functions.
Ms. Tung joined the Group in 2000 as an Accountant, and was promoted to Group Financial Controller in 2006, and subsequently Finance and Administration Director in 2008. Her duties and responsibilities have, over the years, been expanded to include management of Penguin's accounting and finance activities, as well as corporate reporting and related Group administration.
Prior to joining Penguin, she served as an accountant in a broad range of industries, including electronics and transportation. She was also a regional internal auditor at a major Japanese MNC. Ms. Tung is a member of the Institute of Singapore Chartered Accountants and holds the ACCA professional qualification.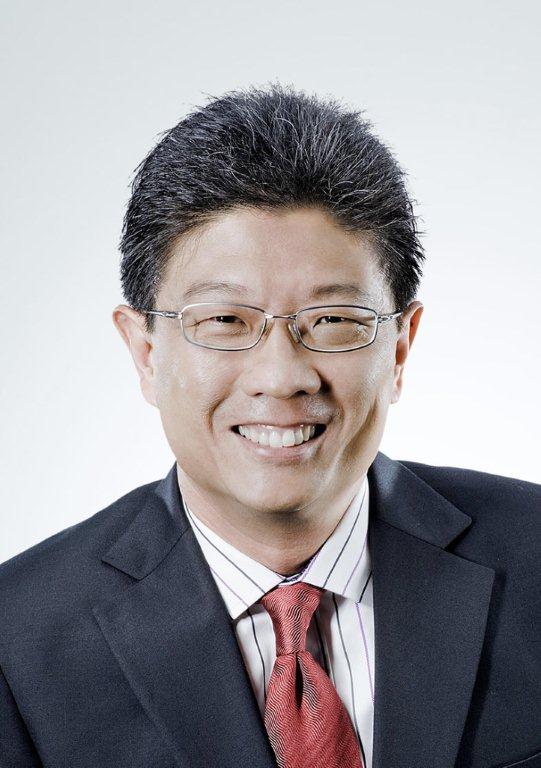 Mr. Winston Kwek Choon Lin
Non-Executive and Independent Director
Lead Independent Director
Mr. Kwek was appointed a Director of Penguin International Limited on 29 April 2021. He serves as the Lead Independent Director, a member of the Audit and Risk Committee and Nominating Committee and Chairman of the Remuneration Committee. He is a partner at Rajah & Tann Singapore LLP. Specialising in international trade and shipping law, Mr. Kwek is experienced in maritime issues. Since 2000, he has been nominated by various established legal publications as one of the leading lawyers in the region, especially in areas of shipping and maritime law, and was appointed by the Singapore Academy of Law in 2019 as a Senior Accredited Specialist on its inaugural panel of Maritime and Shipping Specialists.
Mr. Kwek graduated with a Bachelor of Law (Honours) from the National University of Singapore in 1990 and was called to the Singapore Bar in March 1991. Between 2003 and 2016, he was an Adjunct Associate Professor in the Faculty of Law at the National University of Singapore, teaching the Law of Marine Insurance. Mr. Kwek also sits, as an independent director, on the board of BH Global Corporation Limited, a company listed on the SGX.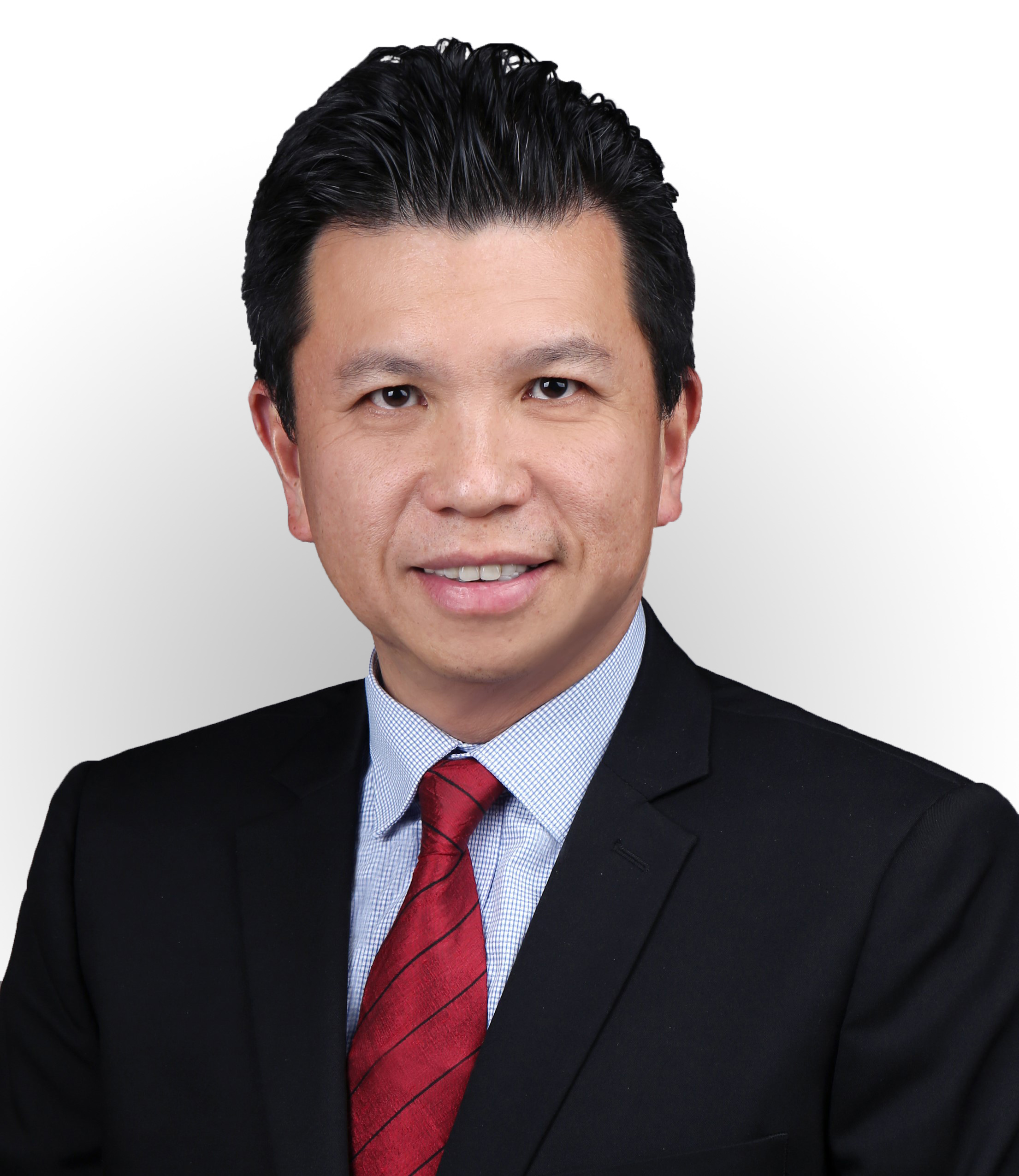 Mr. Henry Tan Song Kok
Non-Executive and Independent Director
Mr. Tan was appointed as Director of Penguin Internal Limited on 1 July 2021. He is the Chairman of the Audit and Risk Committee and a member of the Remuneration Committee. He is the Group CEO & Chief Innovation Officer of Nexia TS Group and was previously the Asia Pacific Regional Chairman and board member of Nexia International. Mr. Tan currently sits as an independent director on the boards of Asia Vets Holdings Ltd, BH Global Corporation Limited, YHI International Limited and Dyna-Mac Holdings Ltd., companies listed on the SGX, as well as China New Town Development Co. Ltd, a company listed on the Hong Kong Stock Exchange. Henry was on board previously on some other SGX listed companies including Ascendas REIT, Raffles Education Corporation Limited, Pertama Holdings Limited and Chosen Holdings Limited.
Mr. Tan is the Chairman of the Nanyang Business School Dean's Alumni Advisory Board of NTU and serves as the Chairman of Education Subcommittee on Sustainability Reporting of the ISCA, a member of the ISCA Corporate Reporting Committee and a council member of the ISCA. He was previously on the EXCO & served as Treasurer of Singapore Fintech Association, President of Spirit of Enterprise and Chapter President of Entrepreneurs' Organisation.
Mr. Tan holds a Bachelor of Accountancy (First Class Honours) from National University of Singapore. He also attended the Advanced Executive Management Development Program at Beijing Tsinghua University. He is a Fellow of the ISCA, Institute of Chartered Accountants of Australia and New Zealand, CPA Australia, Insolvency Practitioners Association of Singapore Limited, ASEAN CPA and ISCA Financial Forensic Professional Credential. He is also an Associate Member of Singapore Institute of Internal Auditors, Singapore Institute of Directors and Singapore Institute of Accredited Tax Professionals Limited. Mr. Tan is a Chartered Valuer and Appraiser and sits as a Council Member of the Institute of Valuers and Appraiser, Singapore. He is an Approved Liquidator registered with the Accounting & Corporate Regulatory Authority (ACRA) and a licensed Insolvency Practitioner by Ministry of Law.
Mr. Leow Ban Tat
Non-Executive and Independent Director
Mr. Leow was appointed to the Board on 28 April 2015 and last re-elected on 24 April 2018. He is a member of the Audit and Risk and Remuneration Committees and Chairman of the Nominating Committee.
Mr. Leow has more than 30 years' of experience in the marine and offshore industry in Singapore and overseas. Mr. Leow is the Managing Director of AME2 Pte Ltd, his own consultancy company which provides services for strategic marketing and business development for offshore companies and shipyards and the founder and CEO of Aquaculture Centre of Excellence Pte Ltd and Nature Resources Aquaculture Pte Ltd since 2017. He is the inventor of the recently patented Eco-Ark® and Lift-Doc®.
Mr. Leow holds a Master's degree in Business Administration from Monash University, Australia, receiving the KPMG Peat Marwick Prize for Strategic Management. He also obtained a First Class Marine Engineering Certificate of Competency from DTI in Newcastle-upon-Tyne, United Kingdom in 1985 after graduating with a Diploma in Marine Engineering (Merit) from the Singapore Polytechnic on an Esso scholarship.
Mr. Leow was the President of the Society of Naval Architects and Marine Engineers Singapore from 2001 to 2002 and served in a significant military defence role as National Serviceman Chief Engineering Officer with the Republic of Singapore Navy from December 1993 to July 2018.
Mr. Keith Tan Keng Soon
Non-Independent Non-Executive Director
Mr. Keith Tan was appointed as a Non-Independent Non-Executive Director of Penguin on 9 June 2021.
He is the Chairman of the Dymon Asia Private Equity Investment Committee and a founding partner of Dymon Asia Capital, one of the largest asset management companies in Singapore. Prior to Dymon, he was a Director at Abax Global Capital, a special situations hedge fund based in Hong Kong, where he originated, structured and executed investment transactions across Asia. During his career, Mr. Tan was also a member of the Executive Committee of Standard Chartered Bank (China), Legal Representative and Branch Manager of Standard Chartered Bank's Shanghai Branch.
Mr. Tan graduated with a 2nd Class Honours in Banking and Finance from Nanyang Technological University. He is a Council Member as well as the Vice Chairman of the International Affairs Committee of the 60th Council of Singapore Chinese Chamber Commerce & Industry. He is the Patron of the Chong Pang Citizens' Consultative Committee and serves on the Board of Governors of the UOB-SMU Asian Enterprise Institute. He is also the Vice-Chairman of The Yellow Ribbon Fund Main Committee and serves as Chairman of the Yellow Ribbon Fund Advancement Sub-Committee.